Sierra Nevada (with or without) Guide
Routes, Maps & Inspiration for Self Guided Walking & Hiking in Spain's Sierra Nevada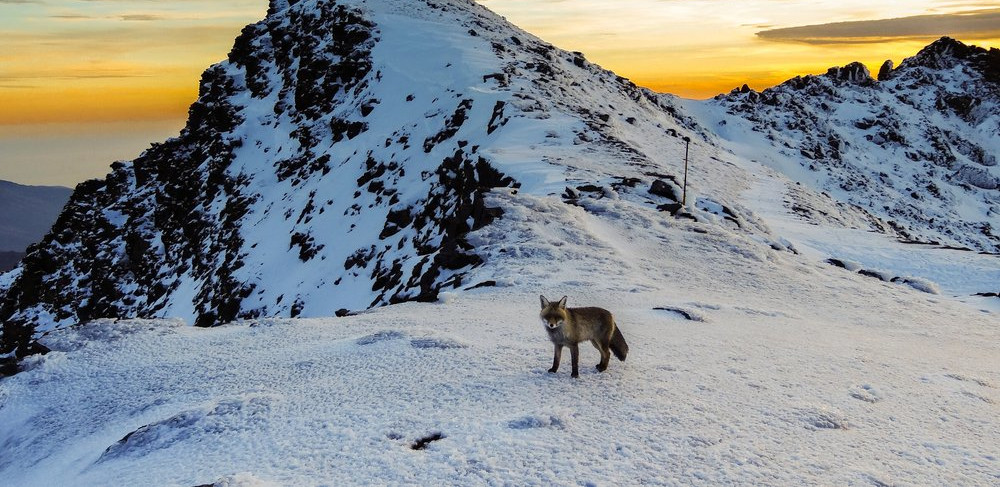 Respecting the environment
The Sierra Nevada gained National Park status in 1999. All of the zone to which this guide relates is within the National park boundaries. It is a very special place and therefore important that visitors treat it with great respect.
Climbing and mountaineering in the high mountains does not need prior authorization of the park (but see rules below re camping)

You must not place fixed bolts on mountain routes

Do not feed wildlife

You do not need permission to use the unguarded refuges but please take all litter with you, tidy up, leave in as clean a state as possible and CLOSE THE DOOR so snow does not enter.
Fox problems
Spanish foxes, at least in the Sierra Nevada are not like English foxes. If you are camping out, they will come at night to take your food. They put their heads under the side of your tent and grab anything they can find. If it is not food, it will be discarded nearby. If it is, you will not see it again.
In the summer months the presence of a dog always deters, but this is not possible or satisfactory on a mountaineering or skiing trip. We have tried anti-fox beacons, cayenne pepper and various mixes of herbs and spices. They are not generally effective. They are a particular problem at the more utilised camping and bivouac sites even in the depths of mid-winter. Siete Lagunas, Laguna de Caballo and Laguna de la Caldera seem to be the worst locations but the author has also had tents ripped at the Cañuto de Vacares and Lagunillos de Juntillas in the far north of the range.
Unless you stay in a fox-proof hut, you have to accept fox raids as a natural part of the Sierra Nevada. You must learn to live with them. Don't try zipping up your tent to keep him out. He will just claw his way in and leave your tent in tatters. Let him come in and see there is nothing to take.
Tie your pack to yourself so he can't pull it out of the tent. Better still bury food outside under rocks. Put boots inside your rucksack. Accept that you will be woken up and don't let it worry you. He is unlikely to hurt you. Be grateful you are not camping in bear country. If you are careful, you will not lose anything of value.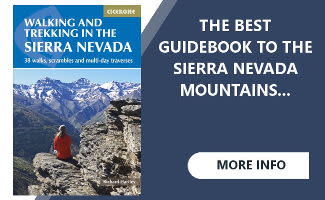 Want some help? Find a guide? CONTACT US
KNOWLEDGE BASE
Mountain database, refuges, altitude sickness, avalanche dangers, equipment lists, gear rental, FAQs etc
Information & resources
The company
Contact us via our Contact Page
info@spanishhighs.co.uk

Spanish Highs Tours Ltd
Company Number 09960909 Registered in England & Wales

Head Office: 41 Axholme Drive, Epworth, DN91EL, North Lincolnshire, UK. Registered Office: 20-22 Wenlock Road, London, N1 7GU, England
© 2019 sierranevada.guide